Mandarin Dental Care
Revitalize Your Smile With Our Restorative Dentists in Jacksonville
A damaged smile doesn't have to disrupt your life!
Many people have missing, cracked, or chipped teeth, but they often avoid going to the dentist due to embarrassment or anxiety.
Whether you need a cavity-filled, broken tooth fixed, or missing teeth replaced, Mandarin Dental Care is here to help you. We'll design a treatment plan to restore your smile and improve your quality of life.
There is no reason to live with discomfort or difficulties with your mouth and teeth. Our restorative dentists at Mandarin Dental Care can help you enjoy:
A full set of teeth that make eating more pleasant
A younger, healthier-looking appearance
Better oral health and a lower risk of developing health issues
Beautiful teeth and renewed confidence to show your smile
We strive to provide all of our patients with caring and personalized dental services.
Our restorative dentistry procedures have helped countless patients regain their smiles.

We Want Your Whole Family to Have a Healthy Smile!
Contact Us Today for Appointment

We Want Your Whole Family to Have a Healthy Smile!
Contact Us Today for Appointment
Flexible Payment Options For High-Quality Dental Care in Jacksonville
For your convenience, Mandarin Dental Care accepts:
We do NOT accept HMO or Medicaid plans.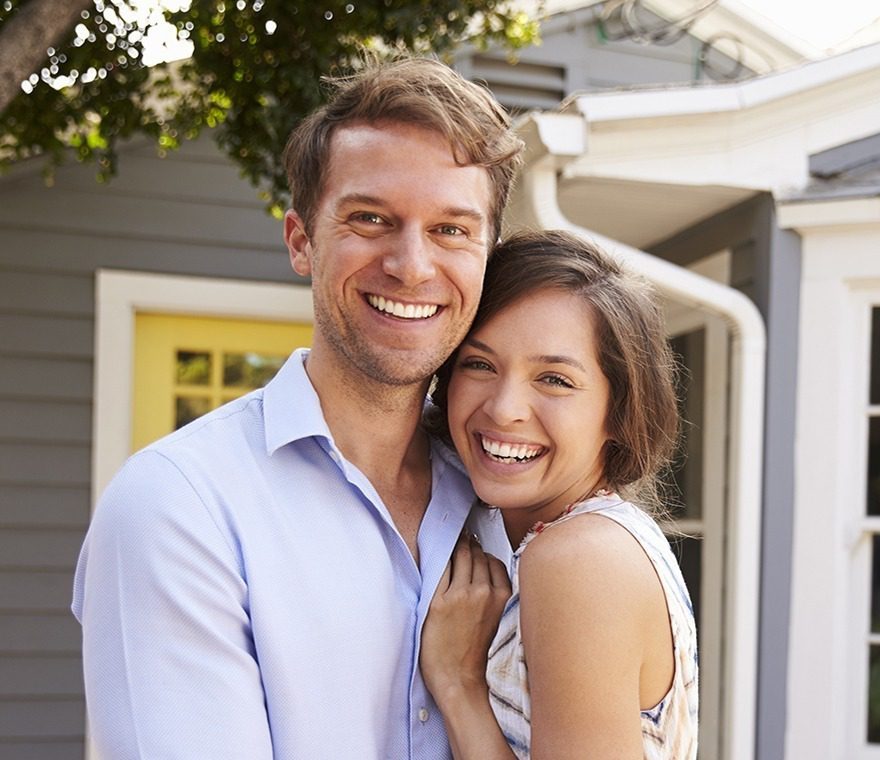 No Insurance? We Have You Covered.
See how simple and affordable better oral health can be!
Adult plans start as low as
Mandarin Dental Care can meet a wide range of dental needs from family dentistry, cosmetic dentistry, implants, orthodontic services, oral surgery, periodontal services and endodontic services. Patient comfort and care are our top priority, and we go to great lengths to provide a pleasant environment for you.
We accept a wide range of PPO dental insurance plans, cash, check and all major credit cards. We also offer a low-cost in-house discount plan to save you money on your dental care!
Our office is located in the River City Office Center on San Jose Boulevard, between Walgreens and Chuck Rogers Park.
Mandarin Dental Care serves Mandarin, Jacksonville, Creekside, Loretto, Fruit Cove, Julington Creek, Del Rio, Greenland, Southwood, Arrowhead And More!
Mandarin Dental Care
12058 San Jose Blvd STE 102
Jacksonville, FL 32223
Same-Day Appointments
Have a dental concern or emergency? We'll be happy to see you the same day.
Se Habla Español
Hours of Operation
Monday: 7:00am–5:00pm
Tuesday: 7:00am–5:00pm
Wednesday: 7:00am–5:00pm
Thursday: 7:00am–5:00pm
Friday: Closed
Saturday: Closed
Sunday: Closed