Many people suffer from dental anxiety.
Here's What You Can Expect From Our Stress-Free Care:
If you get nervous when considering a trip to the dentist, we can help.
Mandarin Dental Care offers dental sedation and a calm, soothing atmosphere to help you feel at ease during your visit.
A skilled team dedicated to creating positive and pleasant dental experiences
Expert treatment to help keep your smile bright and your mouth healthy
Reduced anxiety and fear about future dental visits
A choice of two kinds of sedation, if you desire it
Peace of mind knowing that compassionate professionals are taking care of your smile

We Want Your Whole Family to Have a Healthy Smile!
Contact Us Today for Appointment
Sedation Dentistry Helps You Completely Relax
Inhaled sedation is a type of dental sedation recommended for patients with mild to moderate fear or anxiety.
It is one of the safest sedation methods for both children and adults and used in most dental clinics. We can use it for any procedure, from teeth cleaning to extractions.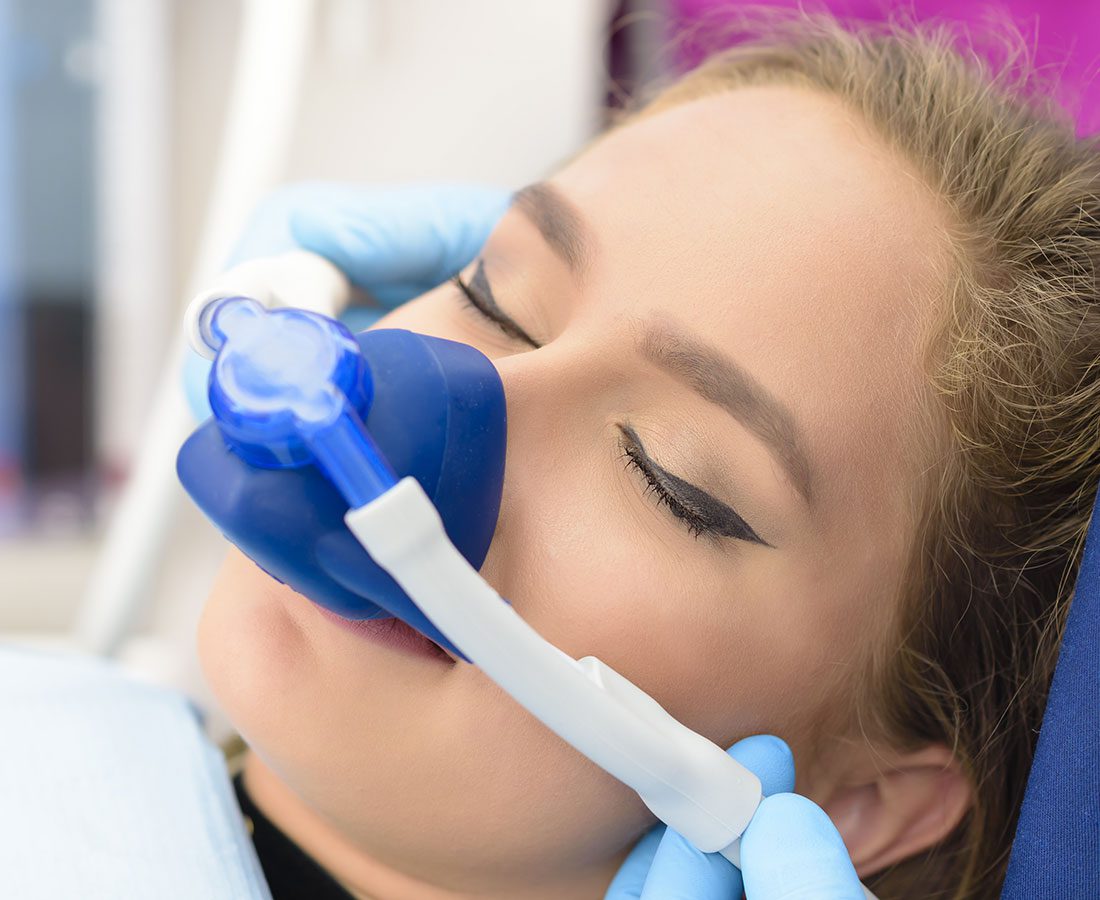 We offer inhaled sedation using laughing gas, a colorless, odorless gas that calms the central nervous system. We place a small mask over your nose and pump gas through the mask. The amount of gas inhaled is adjustable, depending on the level of anxiety. Inhaled sedation works quickly – you feel the sedative almost immediately after inhalation.
You are conscious throughout your visit and shouldn't fall asleep or feel nauseated. After your treatment is complete, your dentist removes the mask to reverse the effects of sedation. Most patients feel normal right away, but some may take a little longer to recover. If you've had a particularly lengthy or complicated dental procedure, be prepared to have someone drive you home.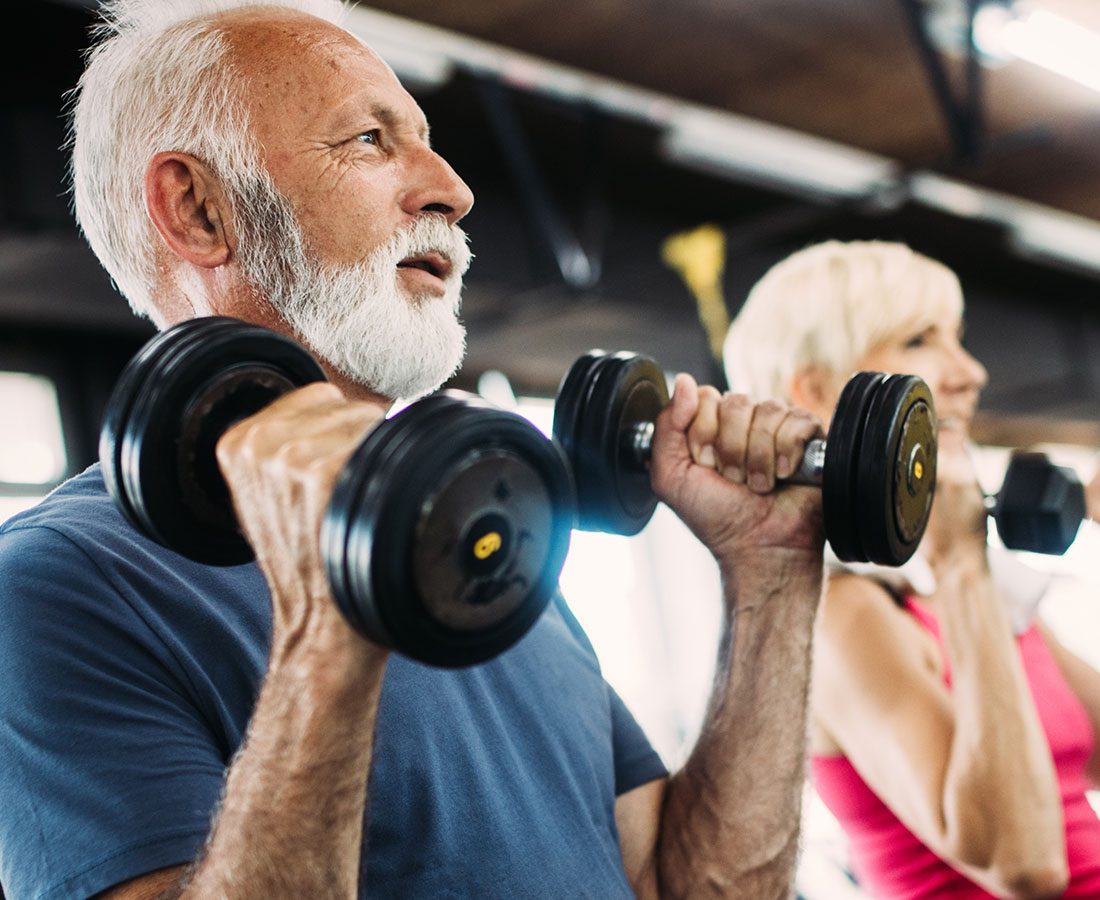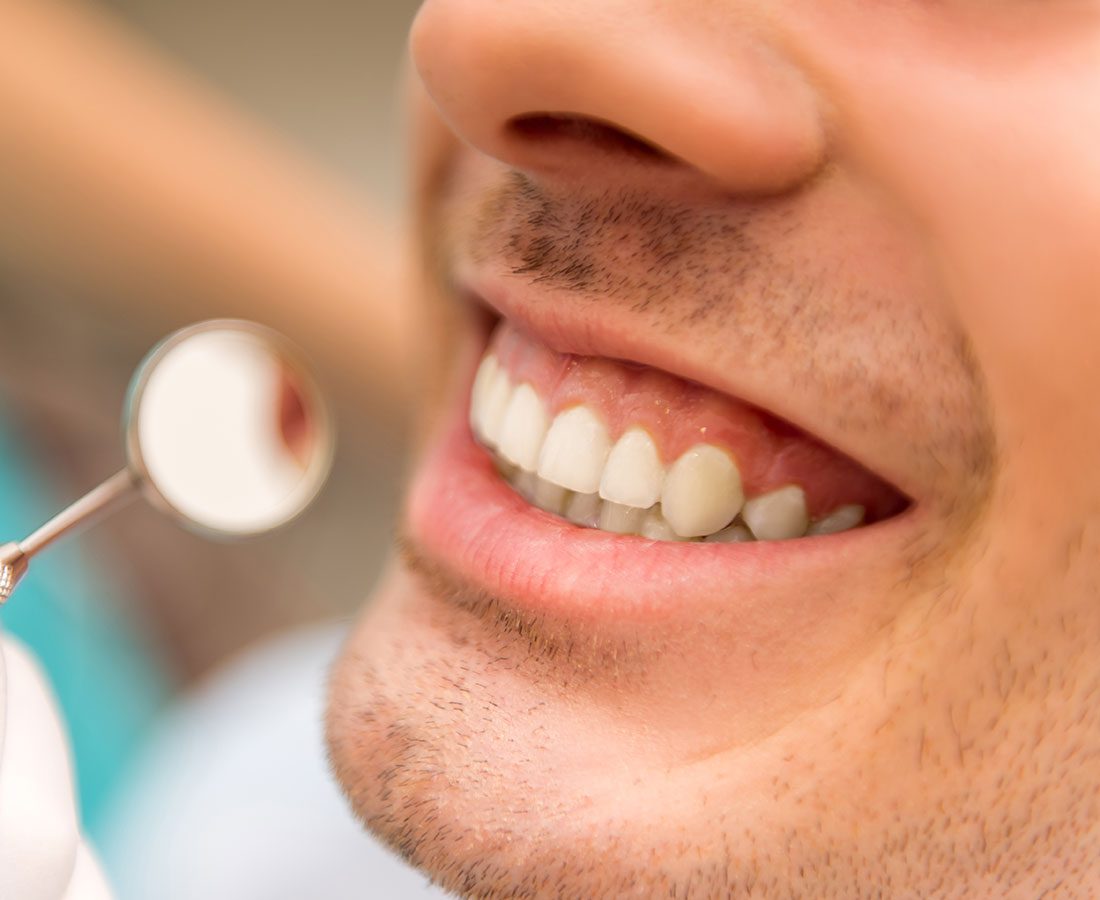 Our highly-experienced staff cares deeply about your dental experience! We do whatever we can to put you at ease and help you feel comfortable. In addition to laughing gas, we can also offer oral conscious sedation depending on your specific situation.
Please talk to our team if you think
you would benefit from any of our dental sedation options.

We Want Your Whole Family to Have a Healthy Smile!
Contact Us Today for Appointment
Flexible Payment Options For High-Quality Dental Care in Jacksonville
For your convenience, Mandarin Dental Care accepts:
A wide range of PPO dental insurance plans - click here to see which insurances we accept
Cash and check
All major credit cards, including MasterCard, VISA, Discover, and more
We do NOT accept HMO or Medicaid plans.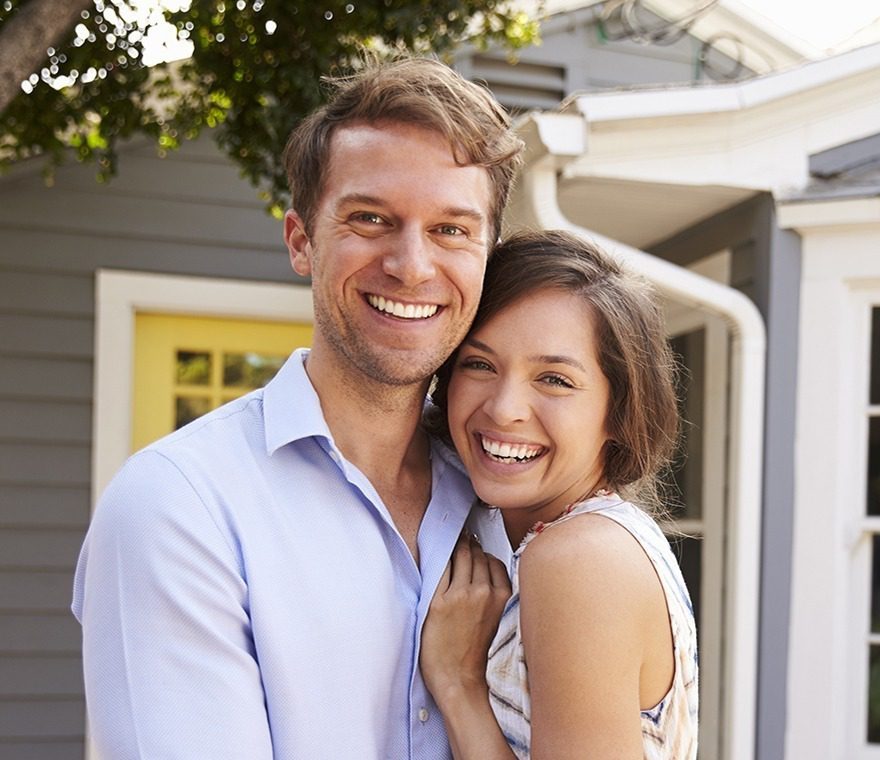 No Insurance? We Have You Covered.
See how simple and affordable better oral health can be!
Adult plans start as low as
Mandarin Dental Care can meet a wide range of dental needs from family dentistry, cosmetic dentistry, implants, orthodontic services, oral surgery, periodontal services and endodontic services. Patient comfort and care are our top priority, and we go to great lengths to provide a pleasant environment for you.
We accept a wide range of PPO dental insurance plans, cash, check and all major credit cards. We also offer a low-cost in-house discount plan to save you money on your dental care!
Our office is located in the River City Office Center on San Jose Boulevard, between Walgreens and Chuck Rogers Park.
Mandarin Dental Care serves Mandarin, Jacksonville, Creekside, Loretto, Fruit Cove, Julington Creek, Del Rio, Greenland, Southwood, Arrowhead And More!
Mandarin Dental Care
12058 San Jose Blvd STE 102
Jacksonville, FL 32223
Same-Day Appointments
Have a dental concern or emergency? We'll be happy to see you the same day.
Se Habla Español
Hours of Operation
Monday: 7:00am–5:00pm
Tuesday: 7:00am–5:00pm
Wednesday: 7:00am–5:00pm
Thursday: 7:00am–5:00pm
Friday: Closed
Saturday: Closed
Sunday: Closed