Comfort, convenience, and compassion are the hallmarks of Mandarin Dental Care.
Our skilled dentists can treat almost every issue for patients of all ages, no matter how big or small.
Dr. Joshua Blimbaum, DMD
Dr. Joshua Blimbaum was born in Toronto but moved to Fort Lauderdale young, so he considers south Florida his home. He attended Nova Southeastern University for undergraduate school, where he earned his bachelor's degree in biology. He also earned Doctor of Medicine in dentistry from Nova Southeastern University. Dr. Blimbaum furthers his education by continuing education courses on specific dental topics such as Invisalign, oral surgery, and endodontics.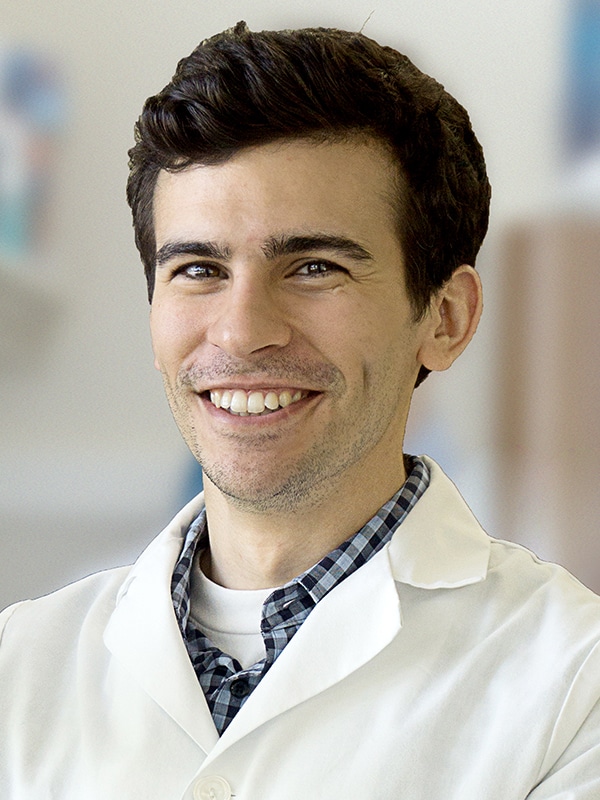 Dr. Allison Gregory, DMD
Born and raised in Lakeland, Florida, Dr. Allison Gregory earned her bachelor's degree and her Doctor of Medicine in dentistry from the University of Florida. She knows that a beautiful smile builds confidence and she feels blessed to be in a profession where can improve the lives of her patients. Dr. Gregory is committed to staying current with her dental education and strives to provide quality care for her patients in the Jacksonville area.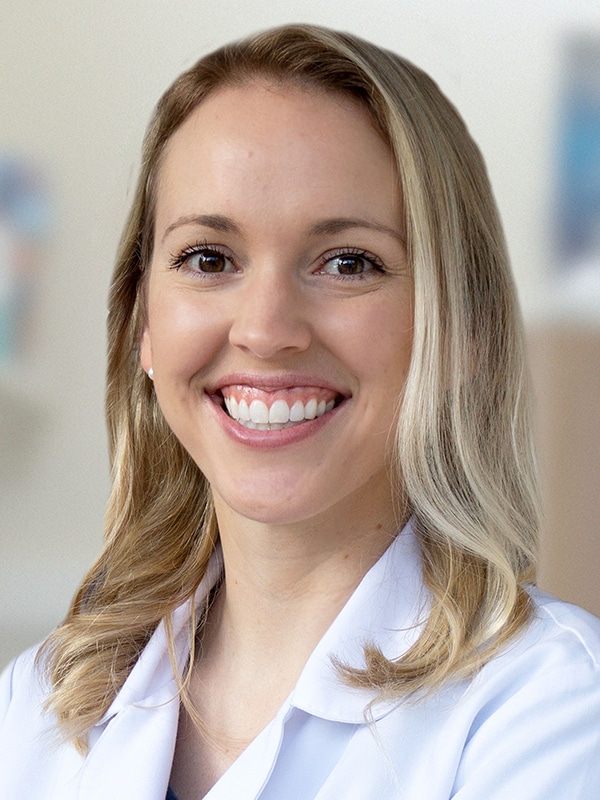 We Want Your Whole Family to Have a Healthy Smile!
Contact Us Today for Appointment
Flexible Payment Options For High-Quality Dental Care in Jacksonville
For your convenience, Mandarin Dental Care accepts:
A wide range of PPO dental insurance plans - click here to see which insurances we accept
Cash and check
All major credit cards, including MasterCard, VISA, Discover, and more
We do NOT accept HMO or Medicaid plans.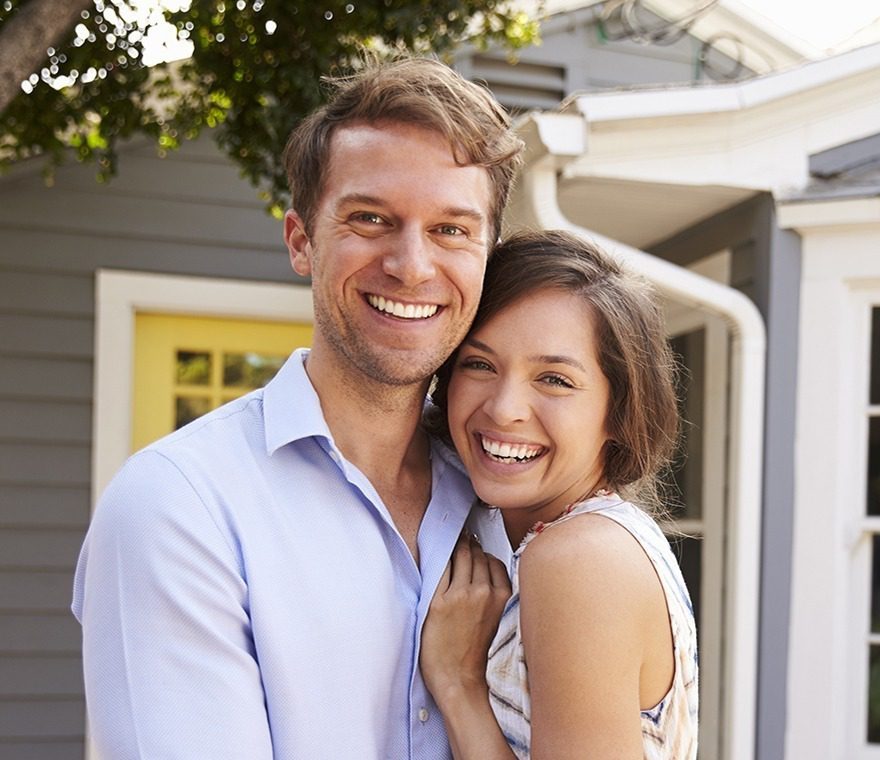 No Insurance? We Have You Covered.
See how simple and affordable better oral health can be!
Adult plans start as low as
Mandarin Dental Care can meet a wide range of dental needs from family dentistry, cosmetic dentistry, implants, orthodontic services, oral surgery, periodontal services and endodontic services. Patient comfort and care are our top priority, and we go to great lengths to provide a pleasant environment for you.
We accept a wide range of PPO dental insurance plans, cash, check and all major credit cards. We also offer a low-cost in-house discount plan to save you money on your dental care!
Our office is located in the River City Office Center on San Jose Boulevard, between Walgreens and Chuck Rogers Park.
Mandarin Dental Care serves Mandarin, Jacksonville, Creekside, Loretto, Fruit Cove, Julington Creek, Del Rio, Greenland, Southwood, Arrowhead And More!
Mandarin Dental Care
12058 San Jose Blvd STE 102
Jacksonville, FL 32223
Same-Day Appointments
Have a dental concern or emergency? We'll be happy to see you the same day.
Se Habla Español
Hours of Operation
Monday: 7:00am–5:00pm
Tuesday: 7:00am–5:00pm
Wednesday: 7:00am–5:00pm
Thursday: 7:00am–5:00pm
Friday: Closed
Saturday: Closed
Sunday: Closed