Mandarin Dental Care
Comprehensive Screening and Treatment of Oral Cancer to Keep You Safe and Healthy
The American Cancer Society reports more than 30,000 people are diagnosed with oral or oropharyngeal cancer each year.
Almost 10,000 people die each year due to the disease. If oral cancer detection occurs in the early stages, the survival rate is 80-90%.
Unfortunately, the detection of most oral cancers happen in the late stages, so the death rate is high at 45% within five years of diagnosis. Consistent annual appointments are crucial to spotting the signs early.
Many factors increase your oral cancer risks:
Tobacco use, including cigarettes, cigars, pipes, chewing tobacco, and snuff
Heavy alcohol use
Excessive sun exposure to your lips
Exposure to human papillomavirus (HPV)
A weakened immune system
We Know the Signs
The dentists at Mandarin Dental Care can diagnose oral cancer with an annual oral cancer exam and treat it when caught in the earliest stages.

We Want Your Whole Family to Have a Healthy Smile!
Contact Us Today for Appointment
Oral Cancer Exams
An oral cancer examination is a completely painless process.
Our Jacksonville dentists perform a visual exam looking for abnormalities and feel the face, neck, and glands for unusual bumps during routine cleaning and check-up. They may also use a laser to examine below the surface for lesions or signs of the disease.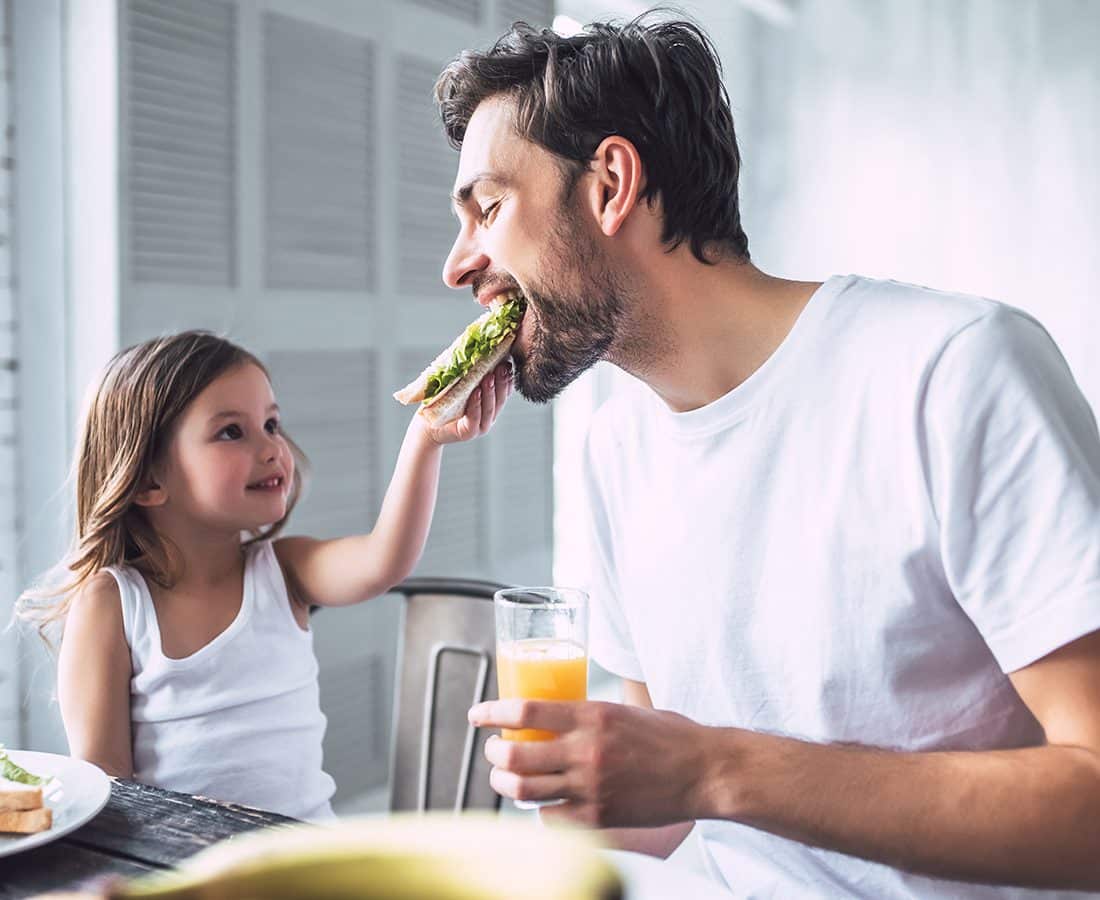 Red Patches and Sores
We look for red, white, or pink patches on the floor of the mouth or the front or sides of the tongue that fail to heal. We also look for sores that bleed easily. These symptoms can be indicative of cancerous (pathologic) changes.
Leukoplakia
These lesions appear as raised, white or gray areas inside the mouth. We treat these lesions as they may be cancerous or become cancerous.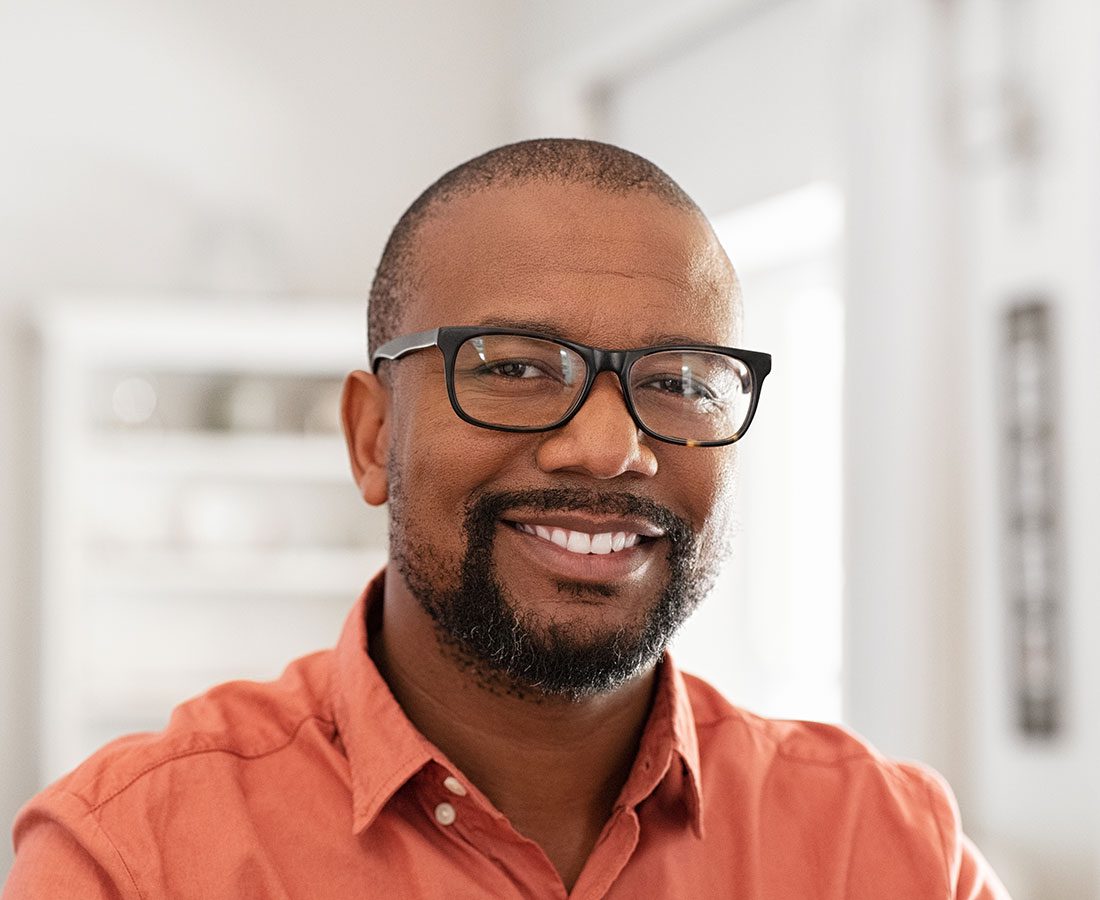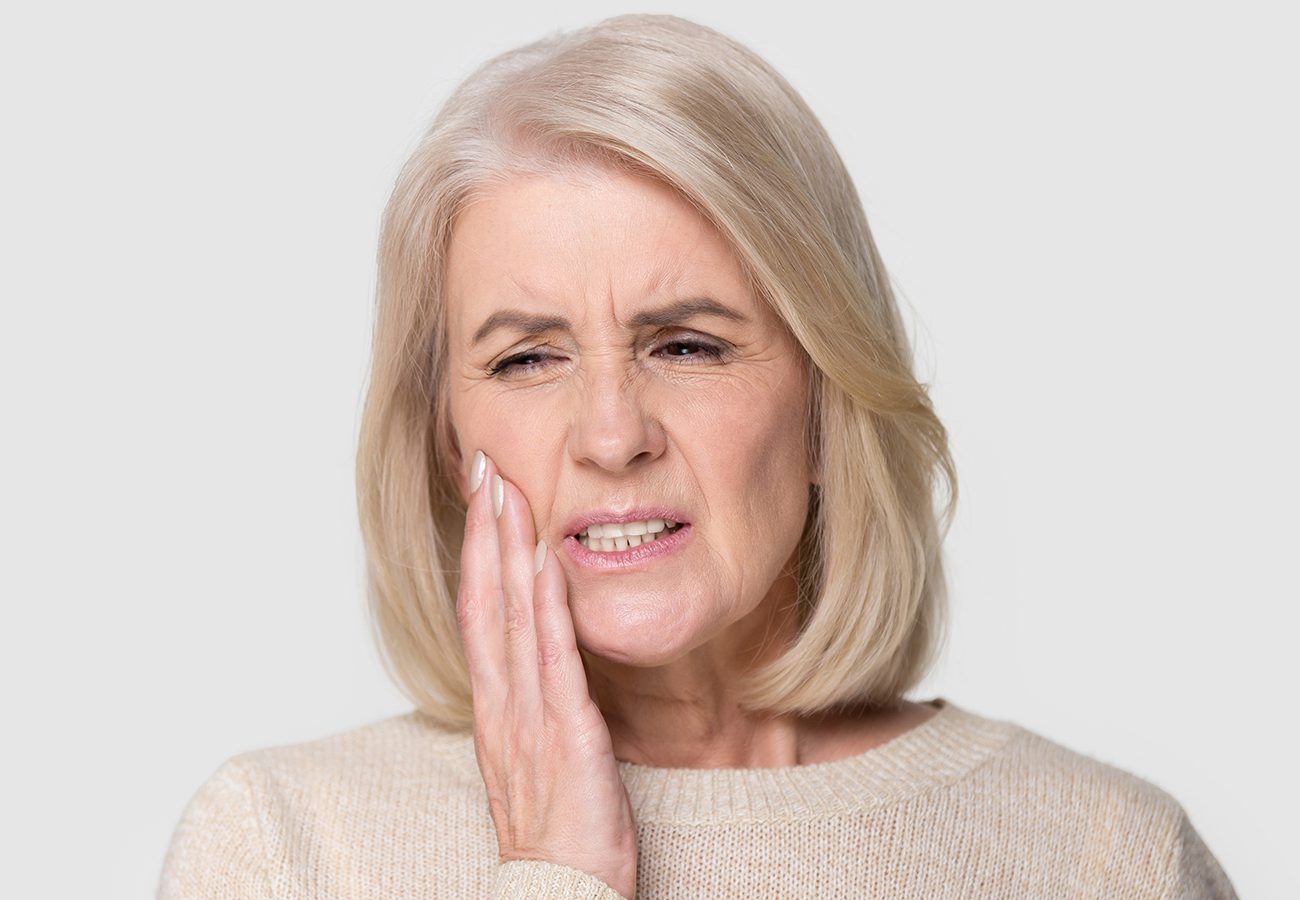 Lumps
Another sign we look for is the general thickening of tissue, soreness, or lumps in the throat or mouth.
If you experience any of these symptoms, call us immediately for an examination.
A lip or mouth sore that doesn't heal
A white or red patch on the inside of your mouth
Loose teeth
A growth or lump inside your mouth
Consistent mouth or ear pain
Difficult or painful swallowing
Diagnosis and Treatment of Oral Cancer: If any of these signs are present, the dentists at Mandarin Dental Care create a treatment plan. We may decide to perform a biopsy of the area. A biopsy requires the extraction of affected tissue which a lab tests and diagnoses. We either cut a small sample from the area or remove the entire abnormality.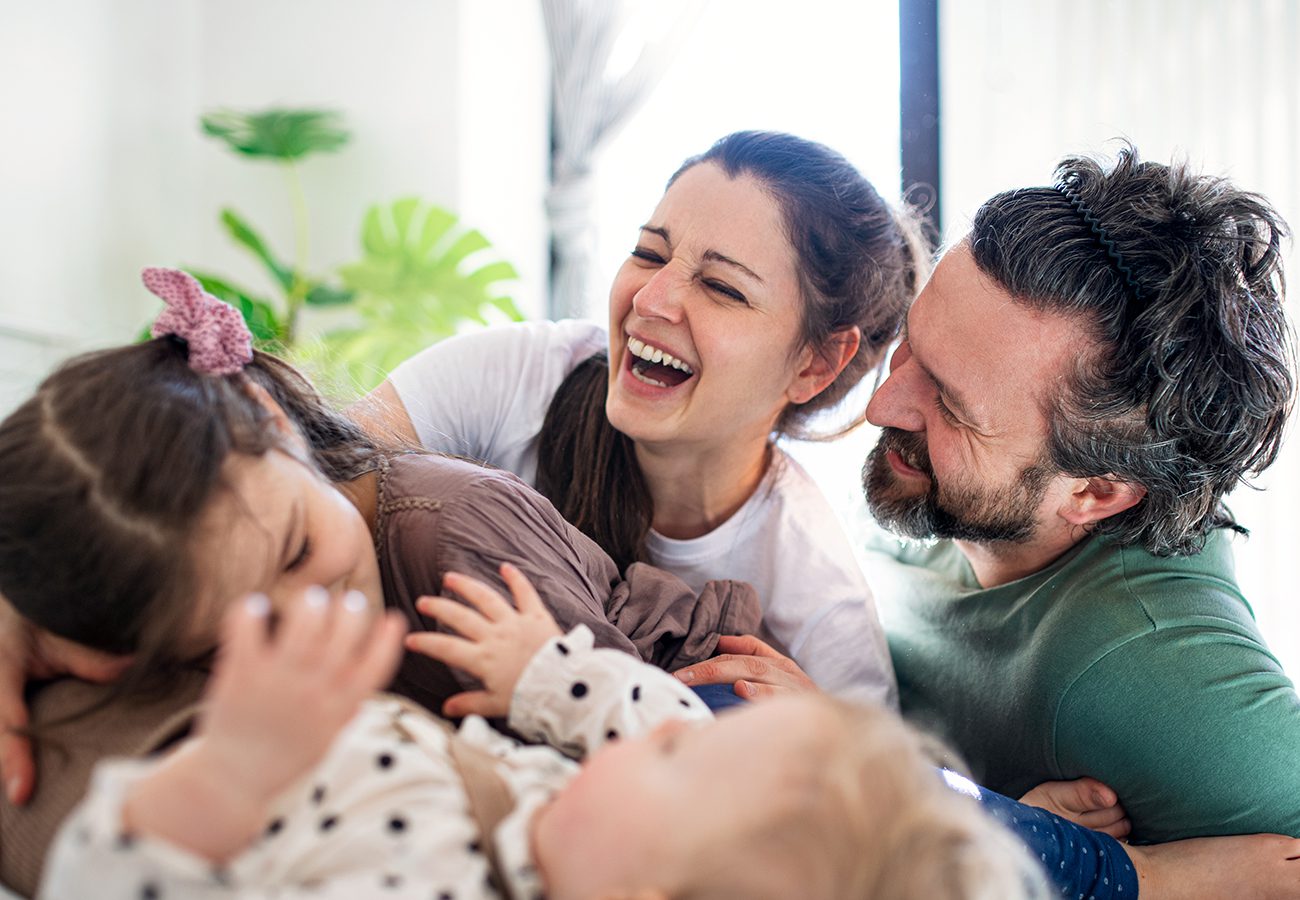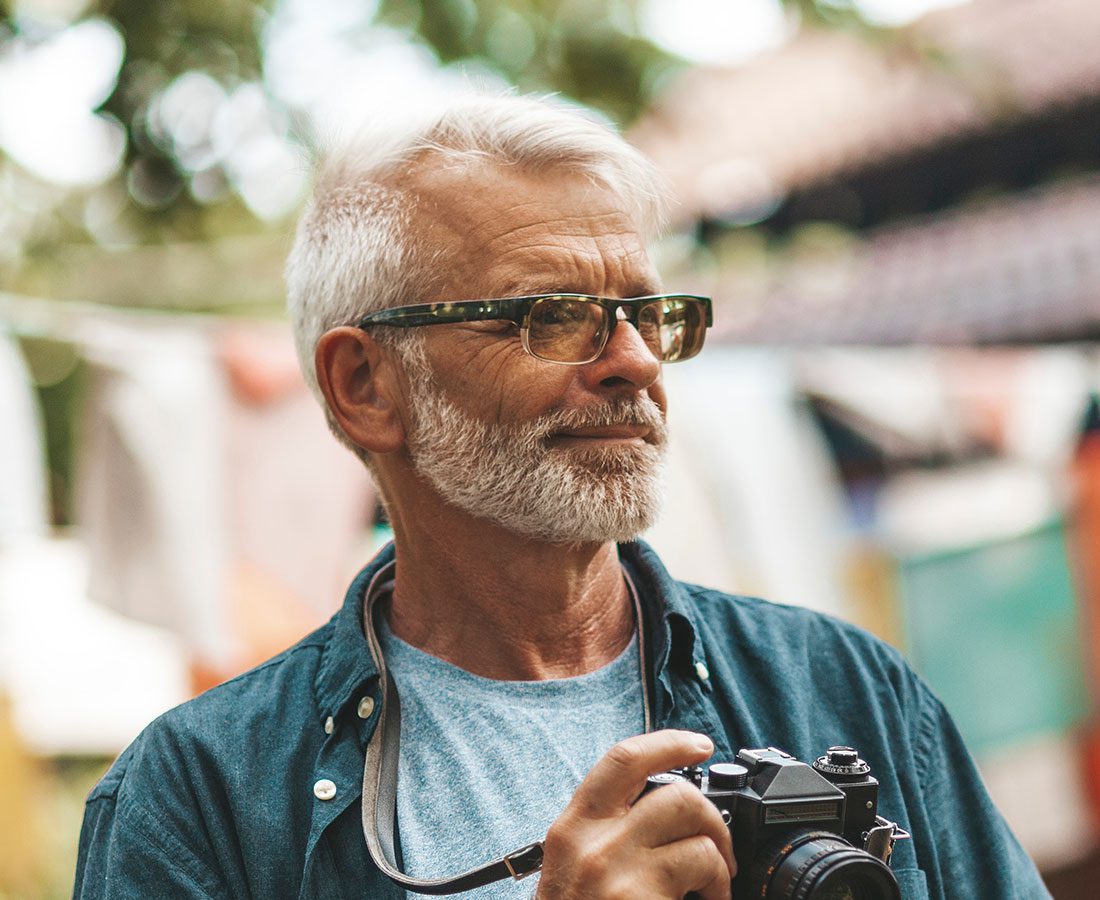 Most people receive a clean bill of health with negative results. However, if the result is positive, take comfort in knowing that your healthcare is in excellent hands. We will be here for you every step of the way.
No matter the diagnosis, you are in good hands
with our staff and doctors here at Mandarin Dental Care.

We Want Your Whole Family to Have a Healthy Smile!
Contact Us Today for Appointment
Flexible Payment Options For High-Quality Dental Care in Jacksonville
For your convenience, Mandarin Dental Care accepts:
A wide range of PPO dental insurance plans - click here to see which insurances we accept
Cash and check
All major credit cards, including MasterCard, VISA, Discover, and more
We do NOT accept HMO or Medicaid plans.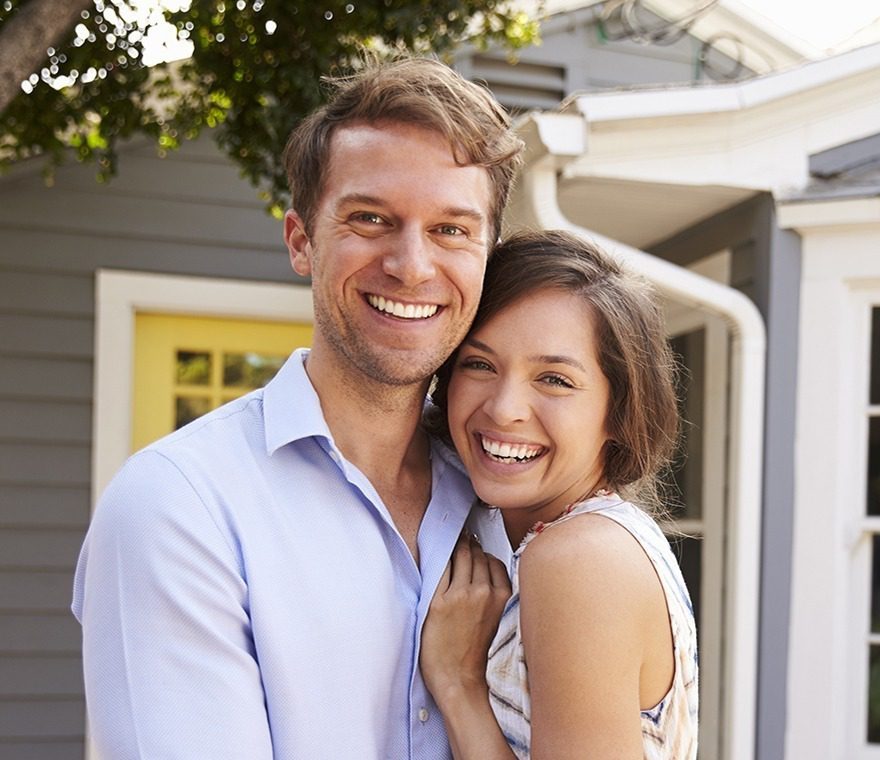 No Insurance? We Have You Covered.
See how simple and affordable better oral health can be!
Adult plans start as low as
Mandarin Dental Care can meet a wide range of dental needs from family dentistry, cosmetic dentistry, implants, orthodontic services, oral surgery, periodontal services and endodontic services. Patient comfort and care are our top priority, and we go to great lengths to provide a pleasant environment for you.
We accept a wide range of PPO dental insurance plans, cash, check and all major credit cards. We also offer a low-cost in-house discount plan to save you money on your dental care!
Our office is located in the River City Office Center on San Jose Boulevard, between Walgreens and Chuck Rogers Park.
Mandarin Dental Care serves Mandarin, Jacksonville, Creekside, Loretto, Fruit Cove, Julington Creek, Del Rio, Greenland, Southwood, Arrowhead And More!
Mandarin Dental Care
12058 San Jose Blvd STE 102
Jacksonville, FL 32223
Same-Day Appointments
Have a dental concern or emergency? We'll be happy to see you the same day.
Se Habla Español
Hours of Operation
Monday: 7:00am–5:00pm
Tuesday: 7:00am–5:00pm
Wednesday: 7:00am–5:00pm
Thursday: 7:00am–5:00pm
Friday: Closed
Saturday: Closed
Sunday: Closed