Mandarin Dental Care
Treatment and Pain Relief for Damaged Teeth in Jacksonville
We can diagnose tooth pain and perform root canal treatments or other procedures on the tooth's interior to restore the health of your smile.
In many cases, we can preserve a diseased or injured tooth through treatment.
If you feel tooth pain when chewing, sensitivity to hot or cold, discoloration, or swollen gums, you may have a tooth infection or injury. These infections occur when a tooth has extensive decay, multiple dental procedures, or has a crack, chip, or other trauma. If you encounter any of these symptoms, the dentists at Mandarin Dental Care can plan a course of treatment to get you back to full oral health and comfort.
Our Goal is to Save Your Teeth
and to maintain your natural smile. Our dentists have advanced training, specialized techniques, and cutting-edge technologies to give you the highest quality care with the best results.
We always want to save your natural teeth whenever possible, but we consider all treatment options for the best course of action.

We Want Your Whole Family to Have a Healthy Smile!
Contact Us Today for Appointment
Dental Care to Relieve Your Pain and Save Your Teeth
Nothing looks, feels, or functions like your natural teeth, and our dentists are experts at saving them.
Here are the Endodontic Services we offer:
Root Canals
No one wants to have a root canal, but root canal treatments can be necessary to save a permanent tooth. Root canal treatments maintain your natural smile, remove the pain from chewing and temperature sensitivity, and decrease the need for more dental work to the affected tooth. Mandarin Dental Care strives to make our root canal treatments as pain-free as possible.
Dental Emergencies
Mandarin Dental Care provides same-day emergency dental appointments for patients in need of urgent care.

We Want Your Whole Family to Have a Healthy Smile!
Contact Us Today for Appointment
Sedation Makes Your Experience Relaxing and Pleasant
We want all of our patients to have the most comfortable dental visit possible.
Dental sedation can provide a calm and smooth surgical procedure. You have your choice of two kinds of sedation to set your mind at ease: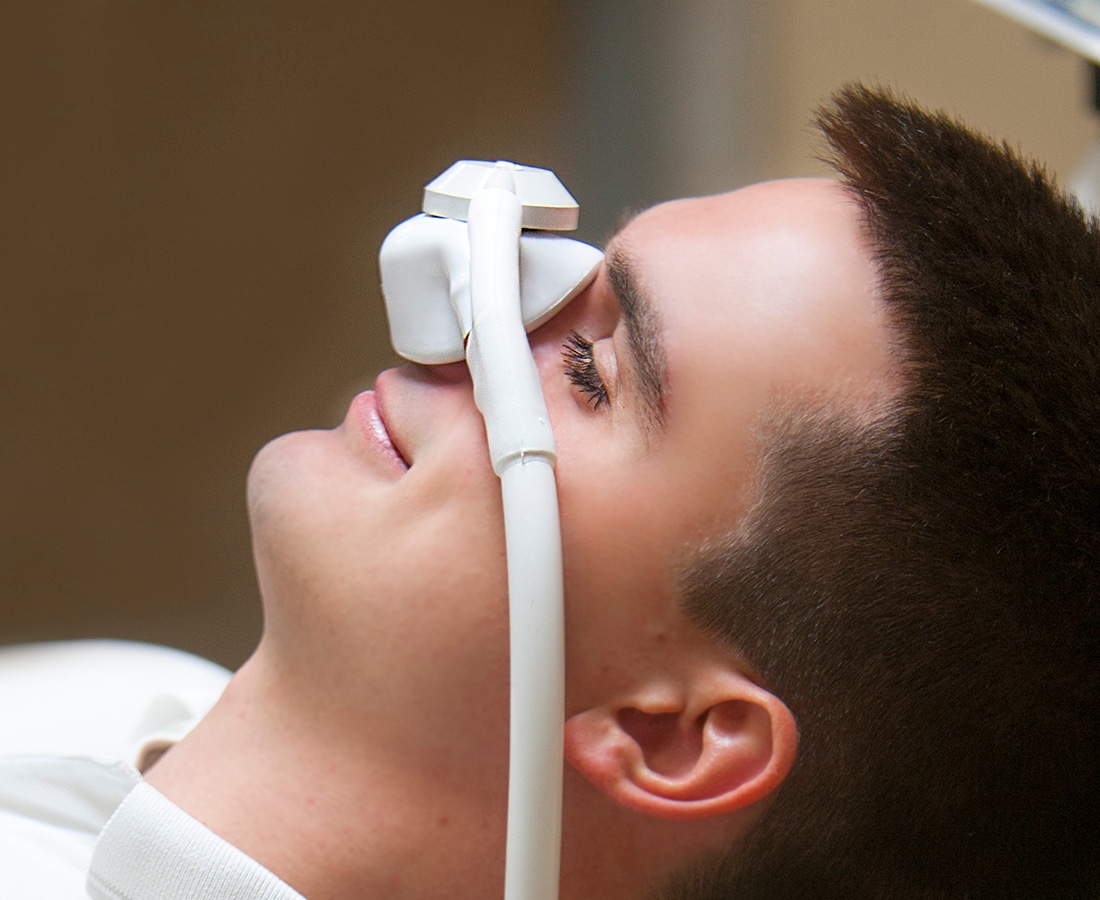 Inhaled sedation using laughing gas. In a few short minutes, the sedative makes you feel warm, fuzzy, and euphoric. It is even mild and safe enough for children.
Oral conscious sedation is a small pill that you'll take before your appointment. By the time your appointment begins, you'll feel very relaxed and even sleepy. You won't remember much about your appointment afterward.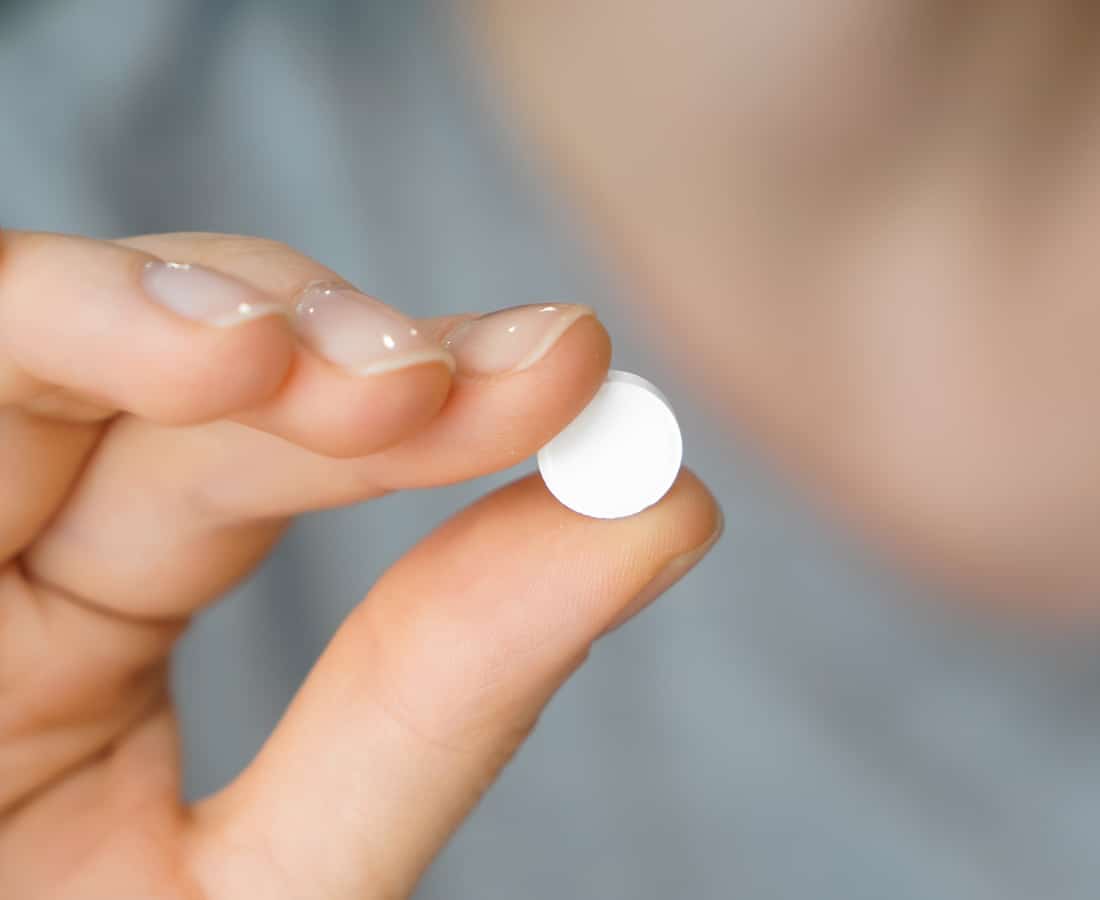 We Want Your Whole Family to Have a Healthy Smile!
Contact Us Today for Appointment
Flexible Payment Options For High-Quality Dental Care in Jacksonville
For your convenience, Mandarin Dental Care accepts:
We do NOT accept HMO or Medicaid plans.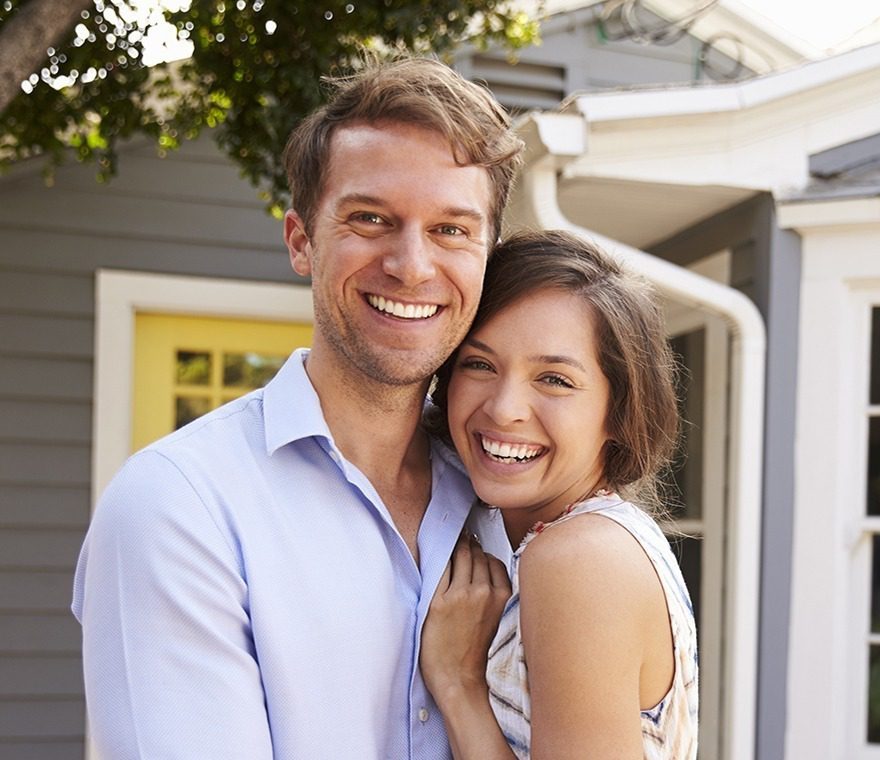 No Insurance? We Have You Covered.
See how simple and affordable better oral health can be!
Adult plans start as low as
Mandarin Dental Care can meet a wide range of dental needs from family dentistry, cosmetic dentistry, implants, orthodontic services, oral surgery, periodontal services and endodontic services. Patient comfort and care are our top priority, and we go to great lengths to provide a pleasant environment for you.
We accept a wide range of PPO dental insurance plans, cash, check and all major credit cards. We also offer a low-cost in-house discount plan to save you money on your dental care!
Our office is located in the River City Office Center on San Jose Boulevard, between Walgreens and Chuck Rogers Park.
Mandarin Dental Care serves Mandarin, Jacksonville, Creekside, Loretto, Fruit Cove, Julington Creek, Del Rio, Greenland, Southwood, Arrowhead And More!
Mandarin Dental Care
12058 San Jose Blvd STE 102
Jacksonville, FL 32223
Same-Day Appointments
Have a dental concern or emergency? We'll be happy to see you the same day.
Se Habla Español
Hours of Operation
Monday: 7:00am–5:00pm
Tuesday: 7:00am–5:00pm
Wednesday: 7:00am–5:00pm
Thursday: 7:00am–5:00pm
Friday: Closed
Saturday: Closed
Sunday: Closed