Mandarin Dental Care
Our Dentists in Jacksonville Love Keeping Your Children's Smiles Healthy and Happy!
The team at Mandarin Dental Care understands your child is precious, and we treat them as our own family.
We keep your kids happy and healthy by providing compassionate and gentle service to children that promotes a lifetime of good oral health.
Mandarin Dental Care provides a pleasant experience for both you and your children during their visit.
At Mandarin Dental Care, your child feels excited about taking care of their smile,
and you have peace of mind knowing that they are receiving the highest quality of service.

We Want Your Whole Family to Have a Healthy Smile!
Contact Us Today for Appointment
Why Choose Us for Your Child's Dental Care?
Mandarin Dental Care offers comprehensive dental services for children of all ages, from infants to teenagers. We specialize in pain-free treatment, so your child gets the necessary dental care with less anxiety and fear.
We developed our services to be as gentle, effective, and comfortable as possible. We offer a full range of dental services addressing any issues impacting your child's smile:
Dental Cleanings for Children and Teens
The best way to make sure your family has the healthiest smiles is to maintain a regular cleaning and exam schedule. We recommend visiting our office for a checkup at least once every six months to prevent dental issues.
Dental Fillings
A dental filling restores a tooth to its normal function and shape after damage by decay. We use composite resin fillings that are tooth-colored and designed to blend with your natural smile. They are easy to place, strong, and long-lasting.
Tooth Extractions
Our dentists always try to save a tooth if possible, but sometimes it's necessary to remove it. The extraction protects your other teeth and gums from damage. Our team uses local anesthesia (and sedation, if desired) to remove your teeth without pain.
Dental Sealants
Sealants form a protective barrier between your teeth and decay-causing bacteria. To protect your smile against cavities, consider this preventive option.

We Want Your Whole Family to Have a Healthy Smile!
Contact Us Today for Appointment
Providing Compassionate and Anxiety-Free Dentistry for Kids.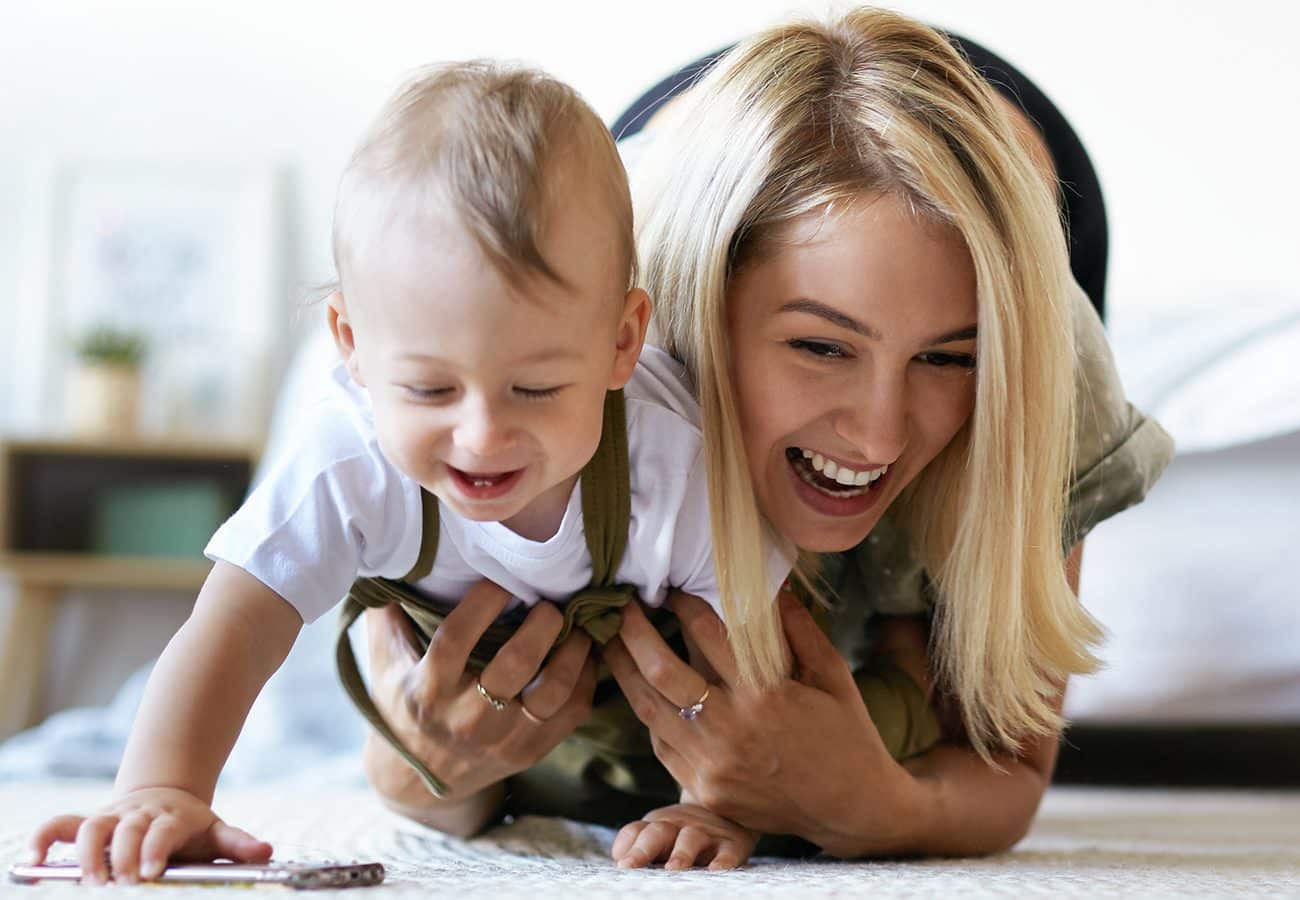 Dentistry for Infants. The American Academy of Pediatric Dentistry recommends that children should visit the dentist by their first birthday. Your child's newly-erupted teeth (erupting at around six to 12 months of age) need to receive proper dental care. During your baby's first visit, our dentist checks their gums and existing teeth. They examine their bite and look for any potential infection. We can answer any questions you have about dental health as a new parent.
Dentistry for Toddlers. As your child's baby teeth develop, you'll want to step up the dental care. Our expert dentist works to strengthen your child's smile with routine dental cleanings and exams. Dental cleanings remove dental plaque, a bacteria-filled substance that can cause cavities. We protect smiles from tooth decay by cleaning the plaque away.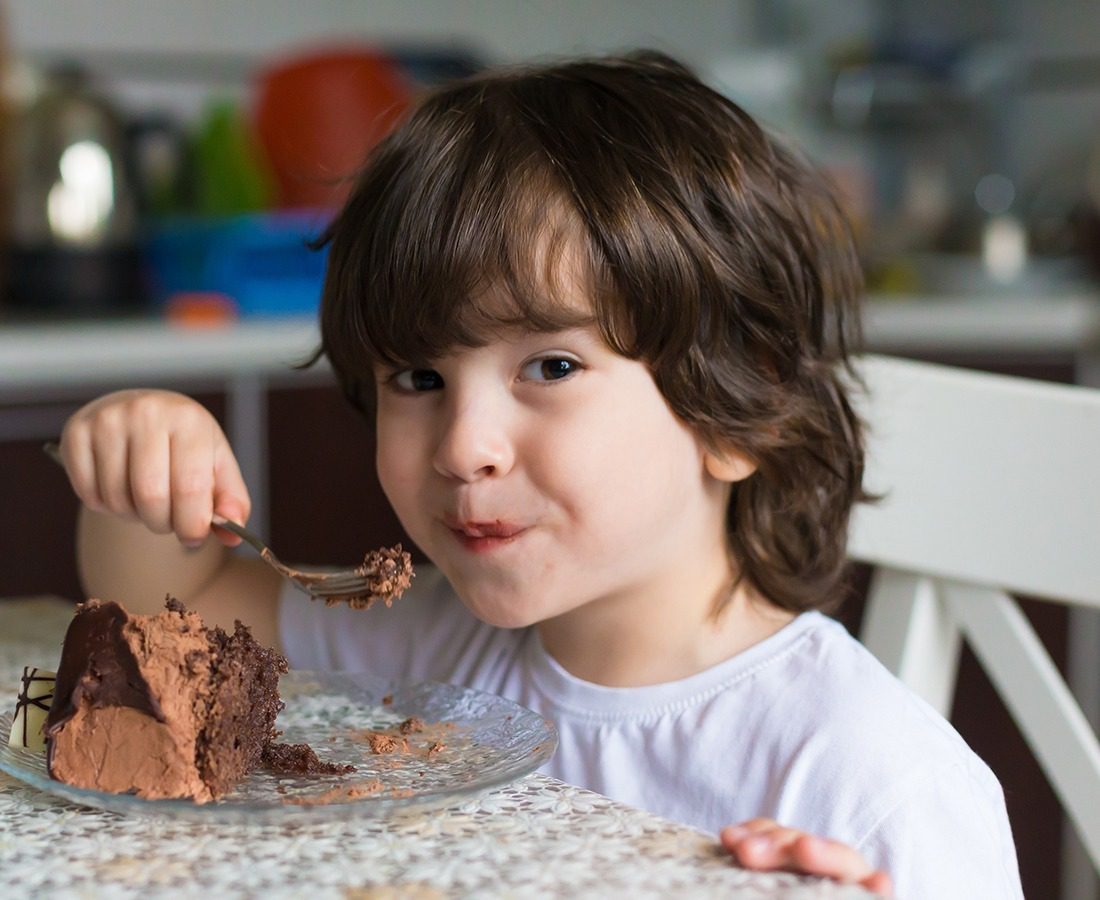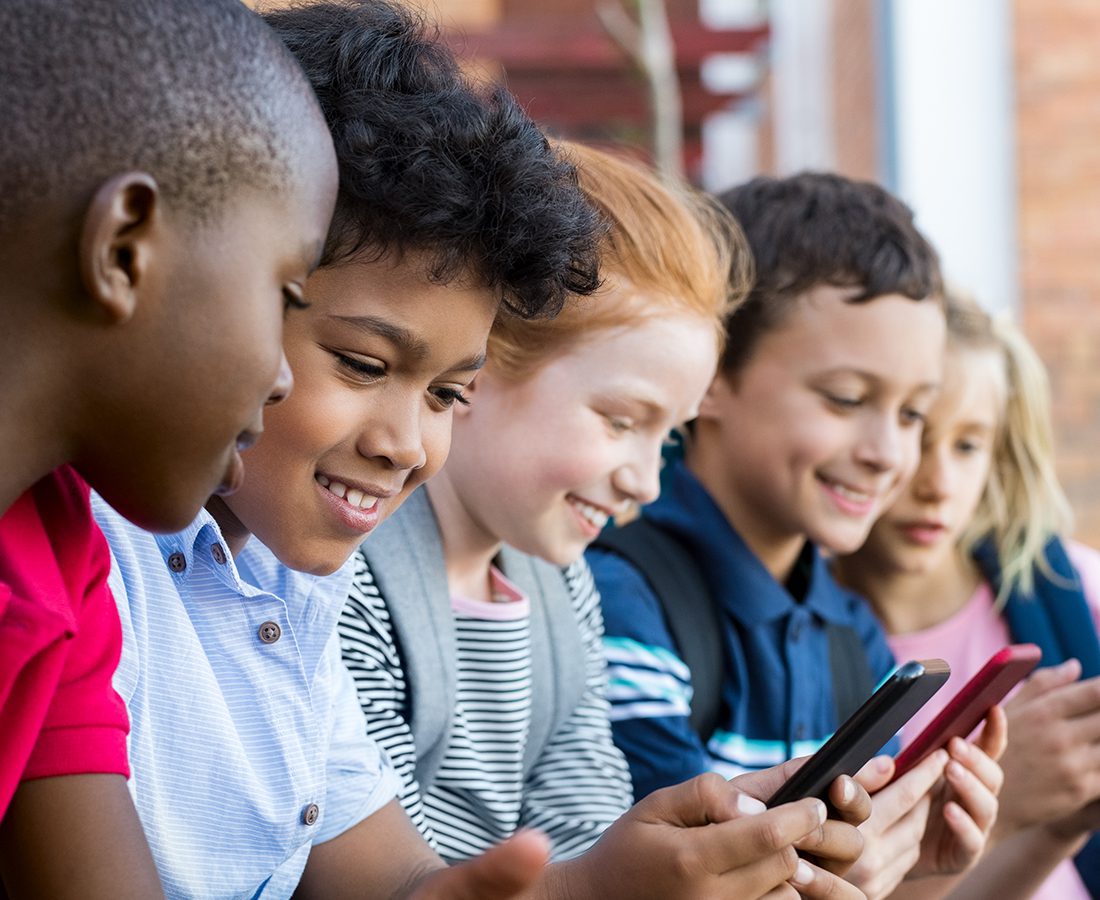 Dentistry for Children. Your child's baby teeth fall out as they age and are replaced by permanent adult teeth. We work with you and your child to teach great oral hygiene habits to protect your child's smile for a lifetime.
Dentistry for Teens. Mandarin Dental Care wants your teen to feel confident in their smile. It's our job to make sure your teens have happy and healthy teeth into adulthood.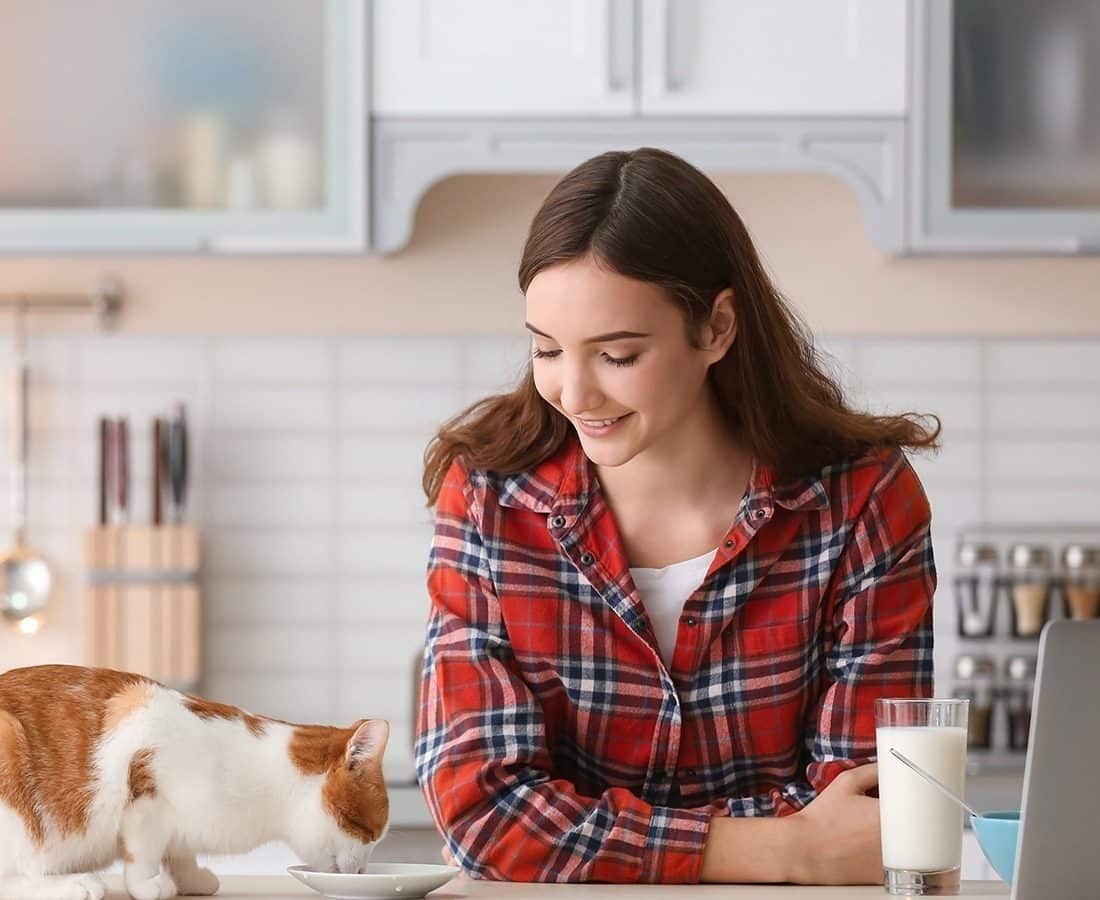 Our dentists work with your children to provide the education and services they may need for a beautiful, confident smile at every stage of development.
Our compassionate staff delivers high-quality and comfortable dentistry for you and your child.
Regardless of age, we offer dental services to help everyone achieve and maintain a beautiful, healthy smile.

We Want Your Whole Family to Have a Healthy Smile!
Contact Us Today for Appointment
Flexible Payment Options For High-Quality Dental Care in Jacksonville
For your convenience, Mandarin Dental Care accepts:
A wide range of PPO dental insurance plans - click here to see which insurances we accept
Cash and check
All major credit cards, including MasterCard, VISA, Discover, and more
We do NOT accept HMO or Medicaid plans.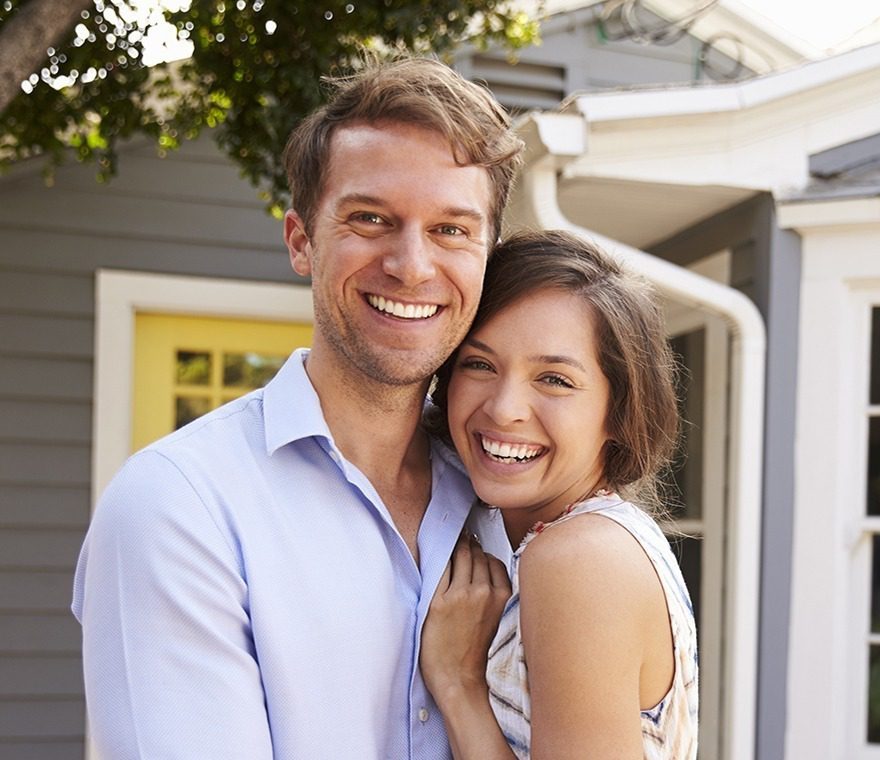 No Insurance? We Have You Covered.
See how simple and affordable better oral health can be!
Adult plans start as low as
Mandarin Dental Care can meet a wide range of dental needs from family dentistry, cosmetic dentistry, implants, orthodontic services, oral surgery, periodontal services and endodontic services. Patient comfort and care are our top priority, and we go to great lengths to provide a pleasant environment for you.
We accept a wide range of PPO dental insurance plans, cash, check and all major credit cards. We also offer a low-cost in-house discount plan to save you money on your dental care!
Our office is located in the River City Office Center on San Jose Boulevard, between Walgreens and Chuck Rogers Park.
Mandarin Dental Care serves Mandarin, Jacksonville, Creekside, Loretto, Fruit Cove, Julington Creek, Del Rio, Greenland, Southwood, Arrowhead And More!
Mandarin Dental Care
12058 San Jose Blvd STE 102
Jacksonville, FL 32223
Same-Day Appointments
Have a dental concern or emergency? We'll be happy to see you the same day.
Se Habla Español
Hours of Operation
Monday: 7:00am–5:00pm
Tuesday: 7:00am–5:00pm
Wednesday: 7:00am–5:00pm
Thursday: 7:00am–5:00pm
Friday: Closed
Saturday: Closed
Sunday: Closed